Certified Accountant Auditor Audit Lausanne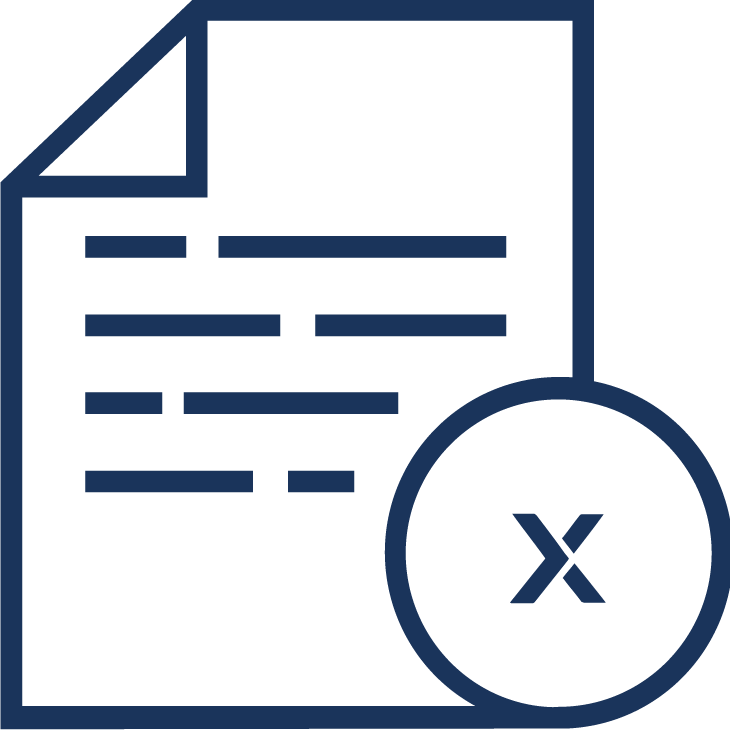 As auditors approved by the Swiss Federal Audit Oversight Authority, we are specialized in the auditing of companies, subject to both full and limited audits. The same applies to special audits.
This includes the audit :
– of statutory annual accounts
---
– of consolidated financial statements
---
– financial statements prepared in accordance with a recognised accounting standard (e. g. Swiss GAAP FER)
---
– interim financial statements
---
– of public authorities
---
– non-profit organisations (associations and foundations)
---
– foundation, share capital increase or reduction, pre-distribution of assets
---
– in the event of a merger, spin-off or transformation of a company
---
We also provide support in the case of judicial and extra-judicial expertise.