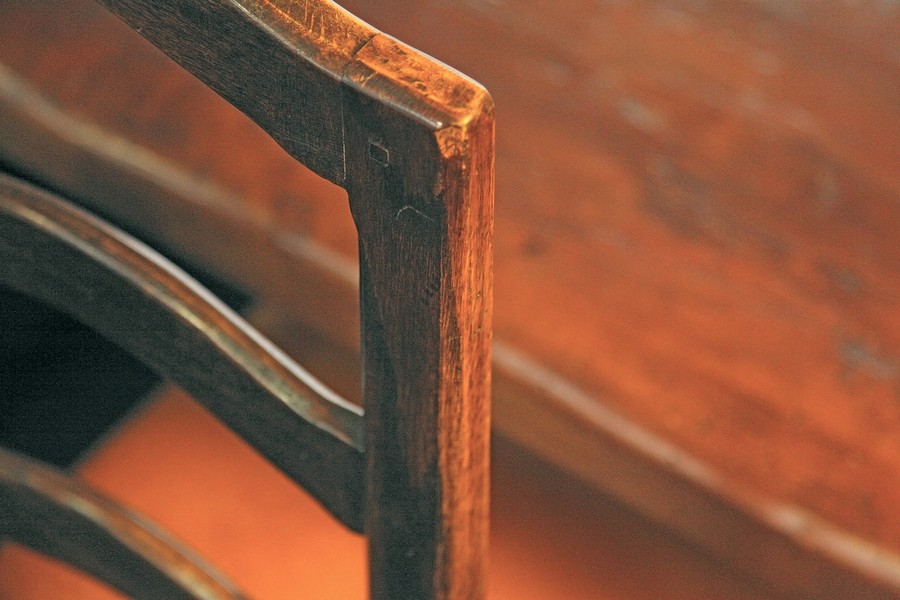 A will is always a delicate matter for you.
The wishes of the deceased must be respected, the interests of the heirs defended.
This is a job for professionals.
Fibexa can serve as the link for you between the painful obligations resulting from a death and the valuation of the inheritance.
If required, we can also work alongside lawyers and solicitors to defend your interests.
Fibexa also ensures full respect for the wishes of the deceased and the legal arrangements. These range from drawing up the act of division to the liquidation of marriage and inheritance contracts.
Use our free Forum for more information on our methodology or fees, to ask a question about inheritance, or to make an appointment with us.