Revision & Auditing Lausanne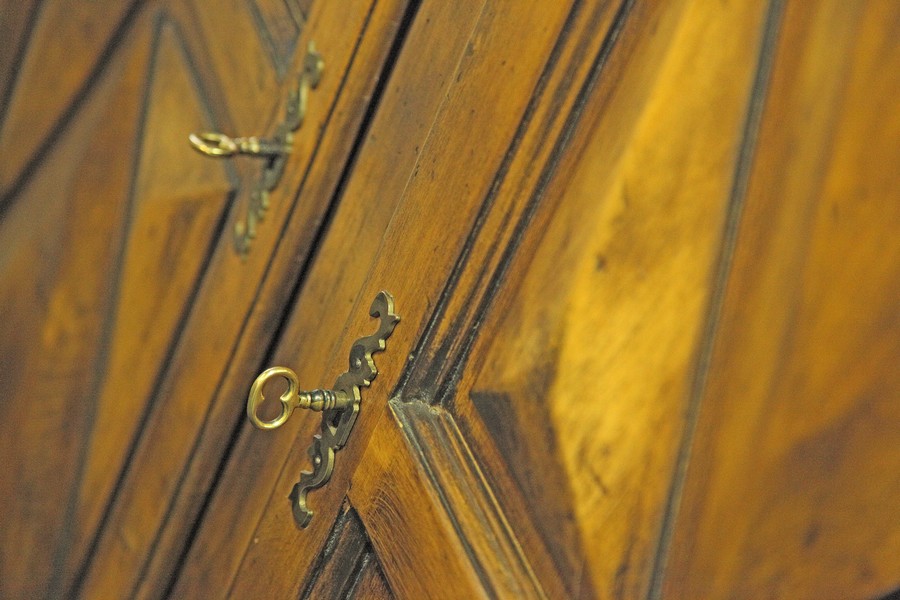 A legal obligation becomes a sure advantage
Once your accounts are closed, you will want to get your next accounting period off to a good start, launch new projects, and fulfil ambitions based on previous successes. Or, after a bad year, to put things right. Whatever the case, an audit is necessary and obligatory.
At Fibexa, experts in corporate accounting, taxation and finance look closely into these aspects of company life.
Under the terms of the Code des Obligations, the auditing of accounts is obligatory.
However, other elements like controlling and organising the shareholders general assembly are not, even though they are equally important.

Indeed, only stringent and regular controlling can provide the tools you need to run your company efficiently. What is more, they will enable you to fix realistic growth objectives.Controlling is anticipating the future; auditing is validating the past.
Aside from profit allocation, shareholders need specific information and forecasts based on in-depth analysis.
Fibexa offers you its expertise in margin comparison, operating ratios, debtor and stock control, insurance analysis, information flow, hierarchy and functionality. We also supply relevant documents ready to be signed, like meeting agendas and minutes.
Consult our experts to set up a programme tailor-made for your company. Audits, controlling and shareholder information are part of the life of any company, whether large or small, public or private.
Use our free Forum for more information on our methodology or fees, to ask a question about audits, controlling or shareholders general assemblies, or to make an appointment with us.