Personal and corporate tax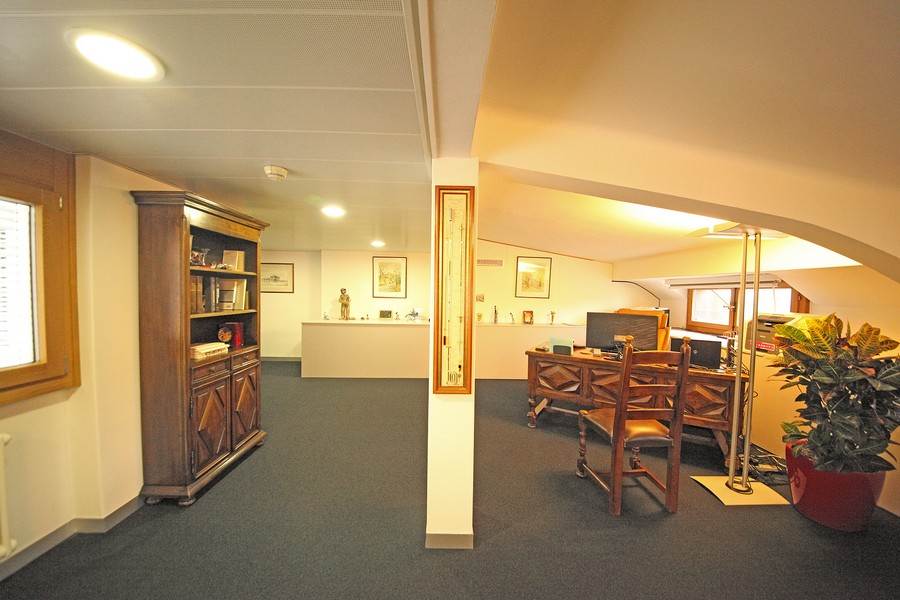 We can take care of all aspects of your tax returns.
Besides collecting all the necessary data and making all the calculations required, we will also negotiate with the tax authorities on your behalf.
Your tax burden often depends on the ability of your tax consultants to submit a correct declaration, and especially on their knowledge of what can be negotiated. This often involves intangibles that are not covered by any particular law and are only learned by experience.
Our tax personnel work under the guidance of a certified tax consultant. As most of them have worked for the tax administration during their professional career, they know the ropes on both sides of the fence.
To help you make substantial tax savings, we offer:
A lighter tax return
– A detailed analysis of your current situation to optimise your tax return.
Lower taxes on large earnings
– An in-depth study of your current situation as well as your projects to prepare your taxes for the future. For example, lower taxes on large salaries by adapting your private pension fund payments which are deductible from taxable income under certain conditions. Service of debt : using a 3rd pillar life insurance policy allowing repayments to be tax deductible.
Keeping taxes down for your business!
– Tax planning: a companys future often depends on making judicious financial choices. Place of taxation, domicile of management and financial structure are all key elements in determining your taxes.
Our expertise in this field is widely recognised. We are ready to put it at your service for studies and analysis according to your needs.
Use our free forum page for more information on our work methodology or fees, to ask questions about tax issues, or to make an appointment with us.